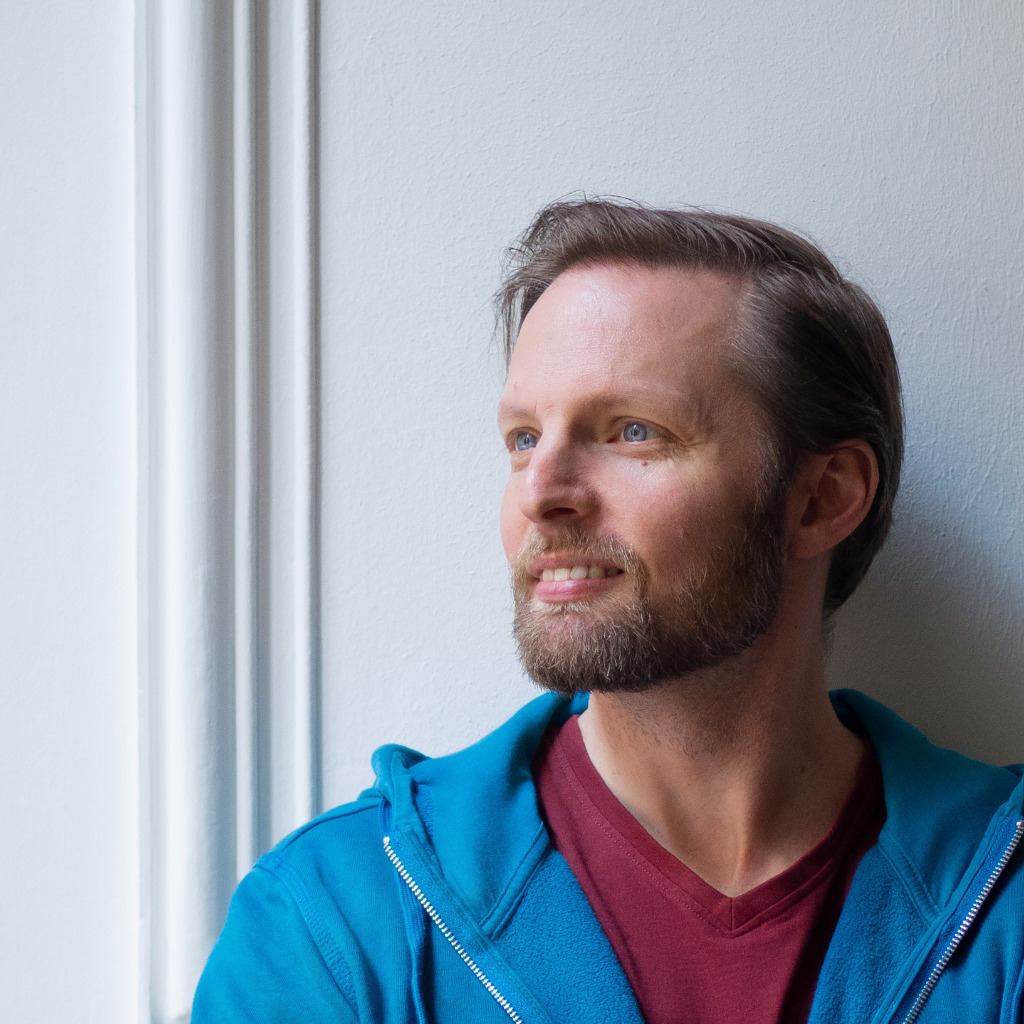 Alexander Nemec
Phone Office: +43 699 192 36 477
Phone: +43 676 624 13 25
Sprachen: Deutsch, Englisch
Geboren 1975 in Wien, aufgewachsen im Weinviertel mit Bleistift, Pinsel, Photoshop und 3D-Programmen. 1994 Matura. 1995 Studium Biologie/Zoologie.
Beginnt seine berufliche Laufbahn mit altmeisterlicher Auftragsmalerei, später Illustration und Digital Art, seit 2010 ausschließlich digital.
Veröffentlichungen (Auswahl):
Hexe Linda lernt zaubern, Verlagshaus Hernals
Das zärtliche Meeresungeheuer, ibera Verlag
Die wunderbare Reise des Ika Wendou, ibera Verlag
Naturführer für Kinder und die ganze Familie, Kral Verlag
Der Tomatenrebell, wortweit Verlag
Mein Freund Odo, wortweit Verlag
Charlotte und die Wunderperlen, wortweit Verlag
Pritschilla, die Nixe aus dem Klo, ibera Verlag
2018 / CCA Bronze, KTHE und Rotfilter für Meduni Wien
2010 / Galerie Steiner, 1010 Wien
English
Languages: German, English
Born in Vienna in 1975, grew up in the Weinviertel (Lower Austria) with pencil, brush and 3D-software, studied biology from 1995-2003.
Started his artistic career with commissioned paintings in the style of the old masters, eventually transitioning to illustration and digital art, exclusevly digitally since 2010.
Publications (selection):
Hexe Linda lernt zaubern, Verlagshaus Hernals
Das zärtliche Meeresungeheuer, ibera Verlag
Die wunderbare Reise des Ika Wendou, ibera Verlag
Naturführer für Kinder und die ganze Familie, Kral Verlag
Der Tomatenrebell, wortweit Verlag
Mein Freund Odo, wortweit Verlag
Charlotte und die Wunderperlen, wortweit Verlag
Pritschilla, die Nixe aus dem Klo, ibera Verlag
2018 / CCA Bronze, KTHE and Rotfilter for Meduni Wien
2010 / Galerie Steiner, 1010 Wien
EVN
FCB
Freiwillige Feuerwehr KREMS
PKP BBDO
Psychotherapie Angelika Quehenberger
Der Pragmaticus Verlag
Red Bull Media House
Rotfilter
SERVUS
Schaukraftwerk Wienerbruck